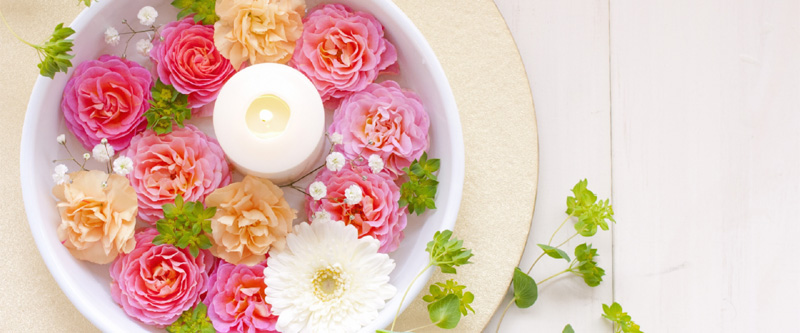 Reservation form
Interested in connecting with us?
Address:
401 Kamakee Street # 202 NauLaniPlaza At Reneux Spa, 2 floor, Honolulu, HI 96814 United States
For appointments, please call: Or Text
808-271-5308
For all other inquiries, please email:
Hitomi Shimada (Founder & CEO)
lymphsoushin@gmail.com
Handling of personal information
We strictly manage this input form and the personal information of customers who contact us by e-mail. We will not disclose or provide it to a third party except when a request for disclosure is made by a judicial investigative agency by a formal procedure based on laws and regulations.
Cancellation policy
Same day and booking time within 24 hours-100%
Reservation time within 48 hours-50%
Notes on reservation
If you make a reservation on the day, please make a reservation by phone.
Cancellation on the day
Precautions before booking
Please make a reservation by taking responsibility for managing your physical condition.
Those who use steroids are not allowed to make reservations.
If you have a chronic illness or are taking medicine regularly, please consult your doctor before making a reservation.