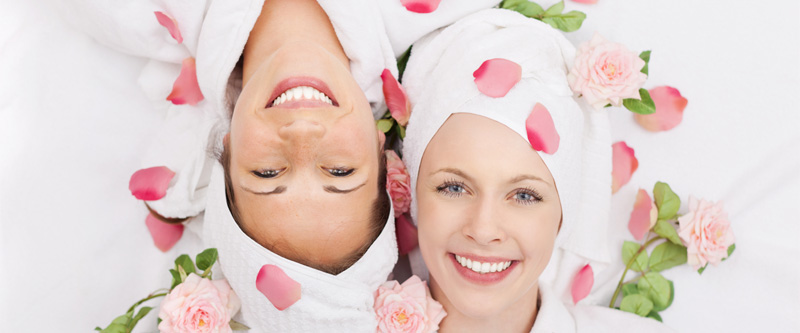 Ways to work with us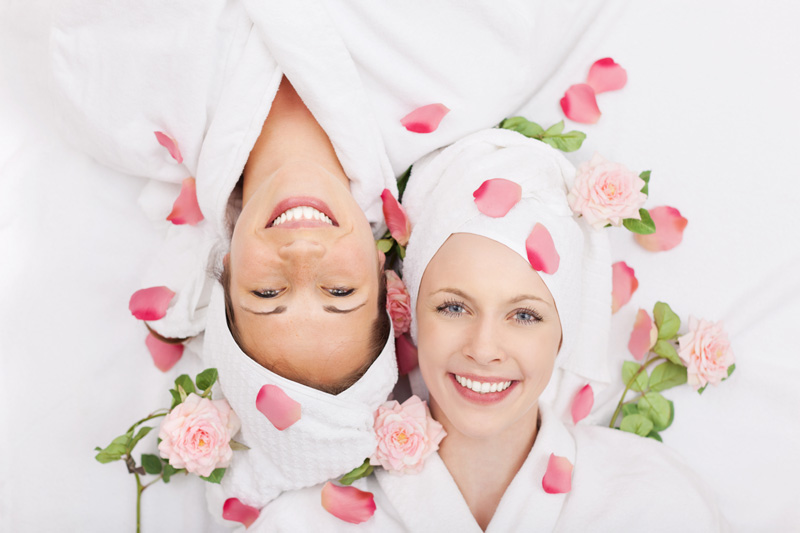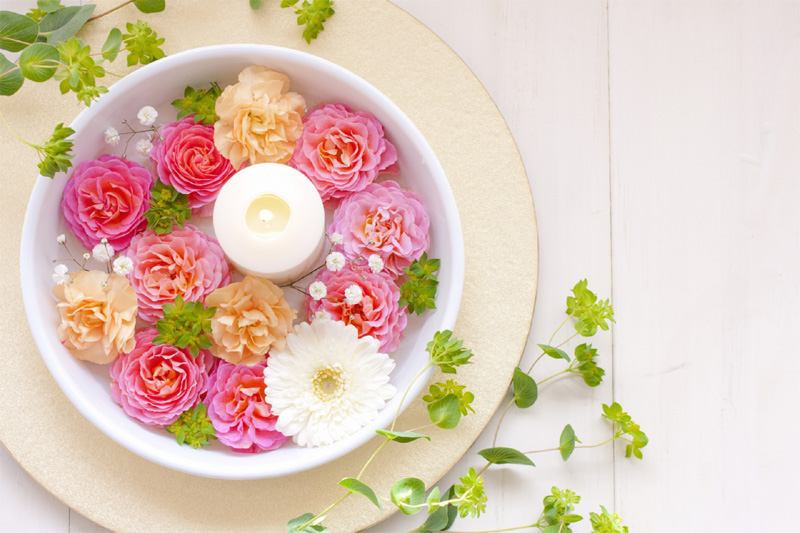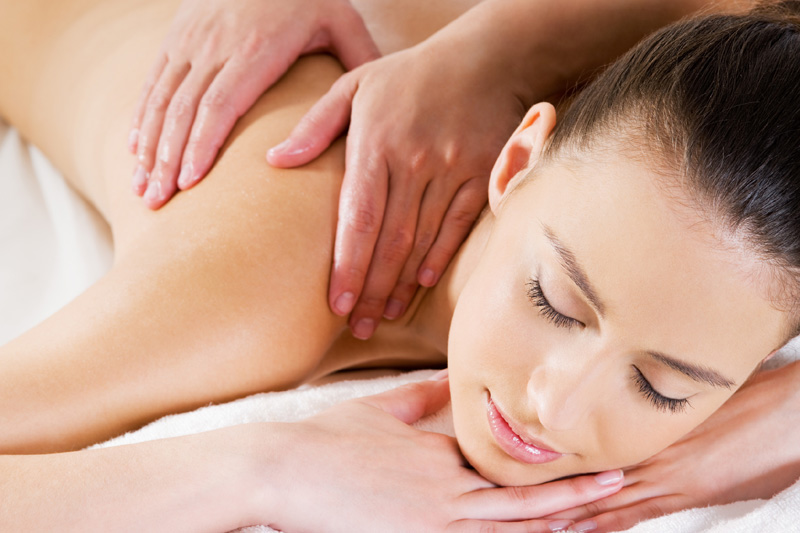 Benefits of offering LYMPHSOUSHIN® Therapy Sessions
1.You can acquire new customers & offer new services to existing customers.
2.LYMPHSOUSHIN® Original Products: our patented mat and essence will help therapists offer a great service without increasing the burden on the practitioner.
3.Increased Visits: Our lymph therapy sessions are not a spa treatment. Customers are encouraged to engage in regular therapy sessions for body care and maintenance. For this reason, you will see an increase in sales & revenue.

Therapist limited course (* Therapist is a Massage license holder and those who aim to become a therapist)