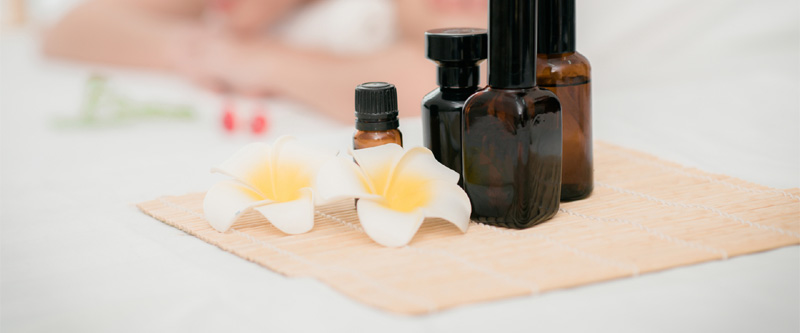 Making time for self-care is important for your overall health.
LYMPHSOUSHIN can help stay home self care.
We provide body maintenance and body care products necessary for people to have a healthy, beautiful and enjoyable life. Body maintenance is essential to maintain your own beauty and health. Our LYMPH SOUSHIN® products were created to focus on the lymphatic system by reducing lymphatic blockages and improving the overall flow of the body. We have products that are indispensable for daily body care and are kind to everyone.
The ultimate essence that can be used on your face.
Pure Beauty body essence includes fermented enzyme extract that promotes beautiful skin regeneration! It is effective for all women's worries, it does wonders for more than just blemishes and wrinkles.
Pure Rupichel was developed by combining ingredients that lead to healthy glowing skin. It is an illuminating whole body cleanser that goes well with our Pure Beauty body essence and is completely additive-free.
Patented product containing fermented enzyme extract
The tree combination give you beautiful healthy skin
After purchase we will connect with you and we give you lesson to stay home self care.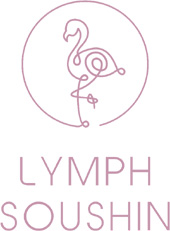 401 Kamakee Street # 203 NauLaniPlaza, 2 floor, Honolulu, HI 96814 United States