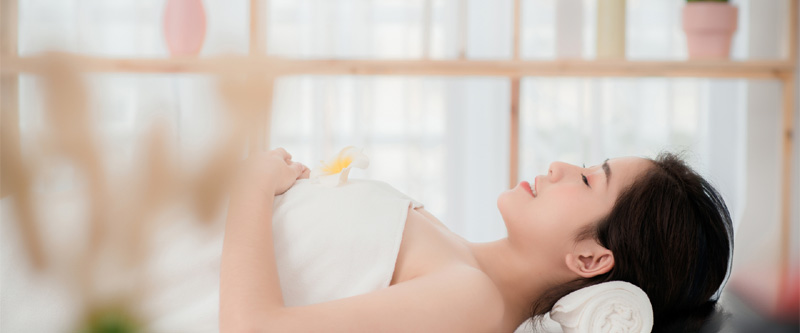 Introducing the Course Menu.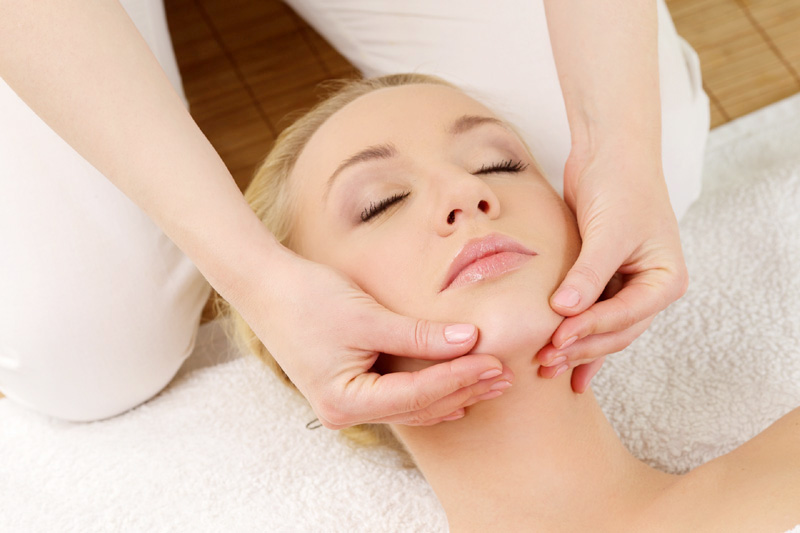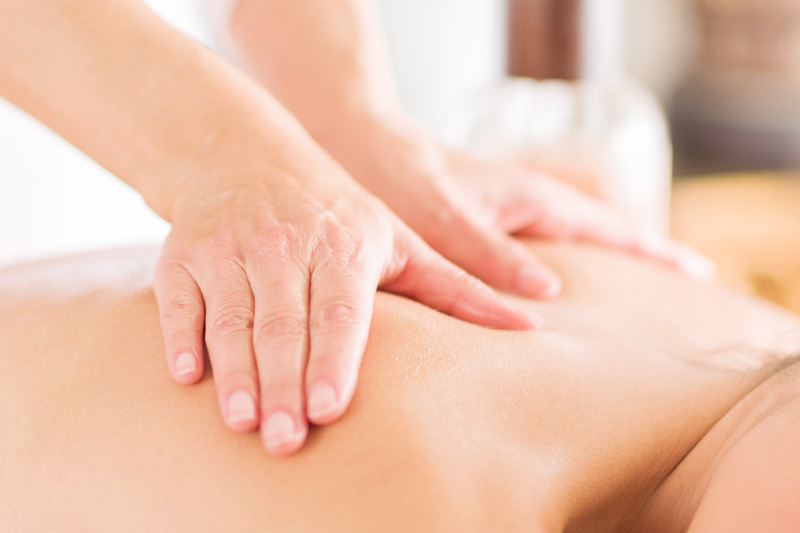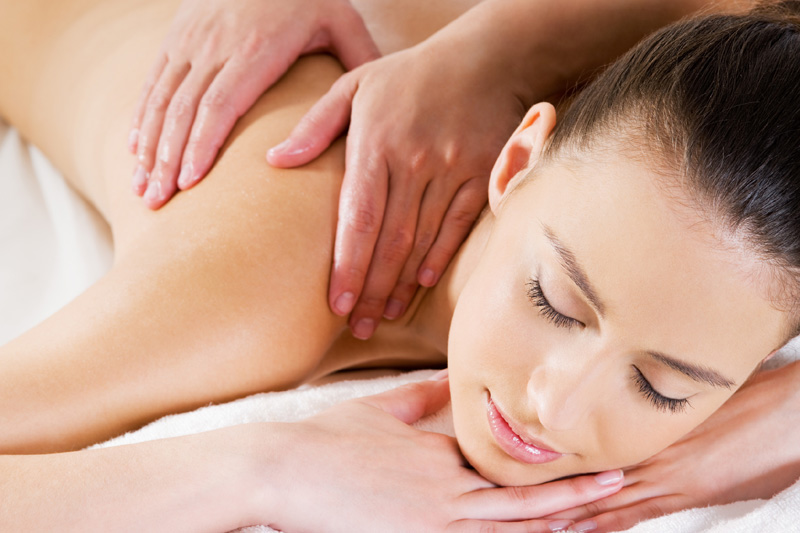 LYMPHSOUSHIN® lymph therapy sessions will give your body a boost and can help alleviate bloating, inflammation, and insomnia. The sessions have many anti-aging benefits and can also help you release toxins and find relief from chronic pain. Since the focus is on draining your lymphatic system, you'll feel the benefits of lymph therapy even if you don't make any other changes in your life.
We recommend that you start with a 3-month program to establish the lymphatic flow. During the first 3 months, we recommend weekly sessions. After the 3-month period has passed, we recommend that sessions be reduced to once every 3 weeks. Each session is 120 minutes.